About Lighthouse Infusions
---
Why Lighthouse Infusions?
We're new
Founded in 2019 by Liana and Eli Ren, we're excited to offer this cutting edge and often life-saving treatment to patients in the greater Seattle area.
We're small
We're a small, family-run clinic, started with the goal of helping people in need. When you call, text, or email us, you will always speak directly with us, and when you come in for an infusion, you can always count on being treated by the same experienced provider from start to finish.
We care
Here at Lighthouse Infusions, our goal is to provide the best possible experience for our patients. We use research-backed protocols, but recognize that every person reacts to medications differently, which is why our treatments are fully customized to your needs, safety, and comfort. You will always be cared for, from start to finish, by a licensed anesthesia provider who monitors you throughout your treatment.
Relaxing atmosphere
Lighthouse Infusions is designed to be a comfortable, safe, relaxing space. We have a convenient neighborhood location, away from traffic and chaos of downtown, with a stunning view overlooking Lake Washington. You will always receive your infusion in a private, spa-like treatment room, seated in a comfortable recliner. Want a view? Dim lighting? An eye mask? Ear plugs? Some white noise? No problem!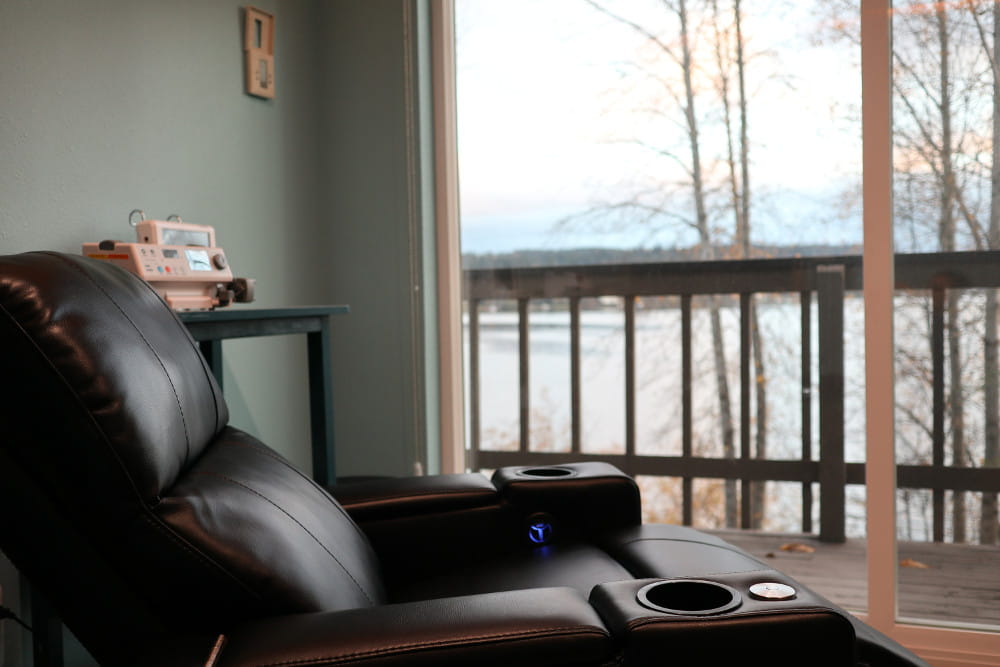 ---
Our Team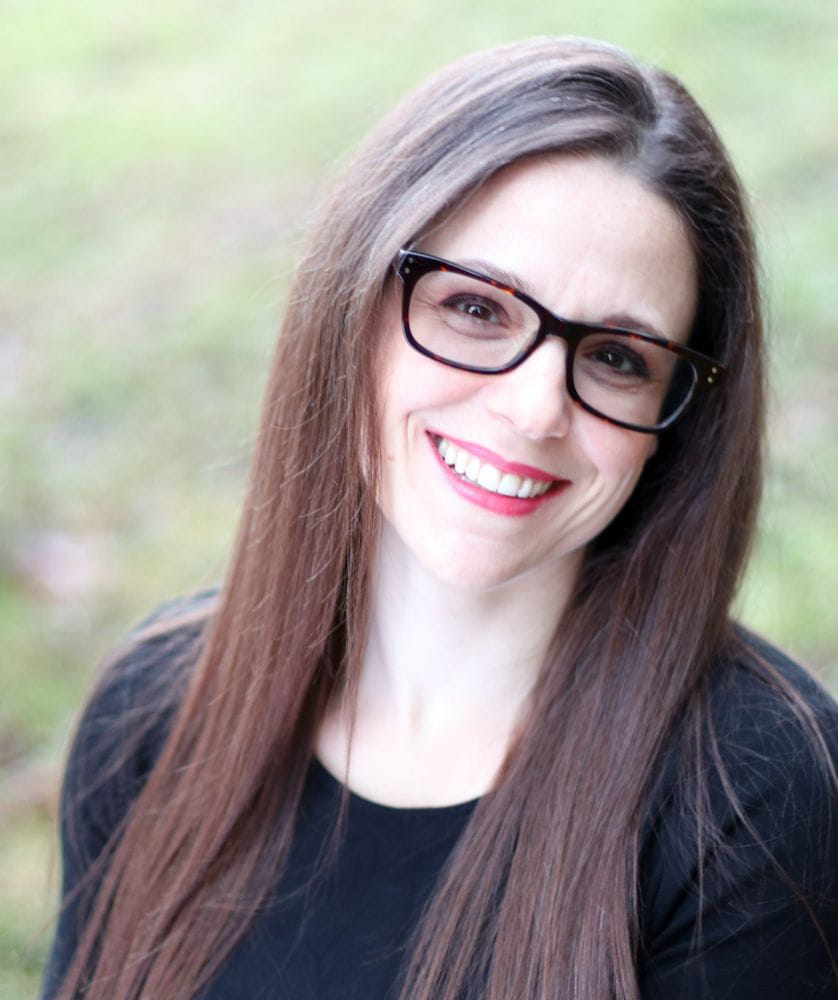 Liana Ren, CRNA, ARNP - Founder/Medical Director
Nurse Anesthesiologist
With over years of hands-on anesthesia experience, I'm passionate about providing the safest, most effective patient care. I've followed the literature on IV ketamine therapy for mood and chronic pain since 2006, watching the evidence accumulate, and I'm excited to focus my expertise on providing safe, effective IV ketamine therapy for people suffering from conditions that were previously without hope for effective treatment. Looking at statistics like our decreasing life expectancy and increasing suicide rates, it's pretty clear that people are suffering. This is such an important therapy, and astonishingly effective for people who had otherwise given up hope for relief. One of my favorite things about my career has been helping people through tough experiences, and if I can help just one person reclaim an enjoyable life… How could I not?




Eli Ren - Office Manager
Eli takes care of most of the day to day work of keeping Lighthouse Infusions running, whether that be answering the phone, responding to emails/texts, scheduling patients, or maintaining the website. Eli has a background in crisis intervention, working with troubled teens and families. In his free time, he enjoys whitewater kayaking, olympic weightlifting, photography, and spending time with his family. Eli and Liana have been married for years, and together they have two boys, ages and .
---
---