Lighthouse Infusions IV Ketamine Treatment
Fast, safe, and effective! Treatment administered by an experienced anesthesia provider, and always in your own private infusion room. Avoid the gridlock traffic and difficult parking of the city, and come enjoy our serene oasis overlooking Lake Washington!
---
IV Ketamine for Mental Health
Treatment Resistant Depression
Post-Traumatic Stress Disorder (PTSD)
Obsessive Compulsive Disorder (OCD)
Severe Anxiety
Bipolar Disorder
Suicidal Ideation
IV Ketamine for Chronic Pain
Complex Regional Pain Syndrome (CRPS)/Reflex Sympathetic Dystrophy Syndrome (RSD)
Neuropathic Pain
Fibromyalgia
Migraines
Cluster Headaches
Phantom Limb Pain
Multiple Sclerosis (MS)
Rheumatoid Arthritis (RA)
Postherpetic Neuralgia
Opioid-Induced Hyperalgesia
Trigeminal Neuralgia
Ehlers Danlos (EDS)
Chronic Neck Pain
Lower Back Pain
Connective Tissue Disorders
Wellness Infusions
(Coming Soon!)
---
---
---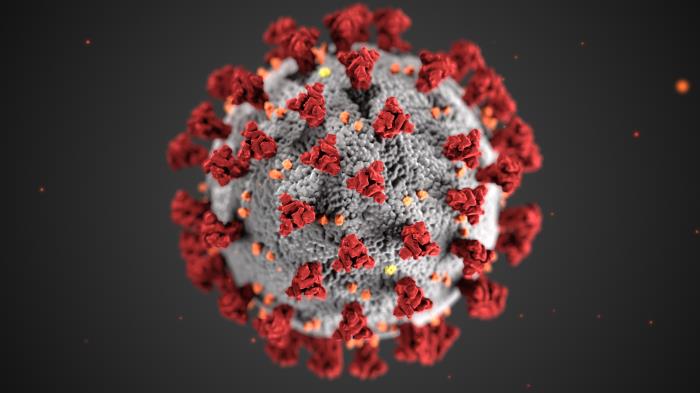 Please click here to read more about our COVID-19 precautions.